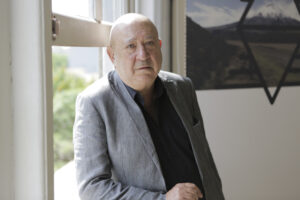 It is with great sadness that we bid farewell to our long-time member Christian Boltanski.
Born in Paris in 1944, he wanted to leave a trace of his life through his work, distilled from all the experiences and things that occupied him, that surrounded him. In his work he dealt with childhood and death, memory and forgetting, enchantment and horror, chaos of life and the attempt of an archival order of this chaos. Especially in his last large installations and spaces, death was always present; now Boltanski himself has gone. We are deeply saddened.
https://www.monopol-magazin.de/christian-boltanski-nachruf
---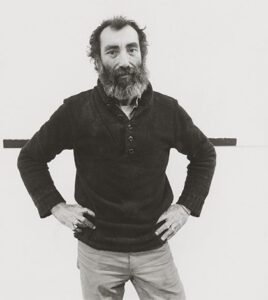 Richard Nonas had actually studied literature and ethnology. In the 1960s, he did ethnological fieldwork among the indigenous people in Northern Ontario and Yukon, followed by years of research in Mexico. Instead of writing essays and books about it, he later found in sculpture the tool to give form to observations and sensations A central role in his work was played by dealing with material. For him, building sculptures meant thinking about the movement of material, about weight, mass and the resistance that the material offered to movement. Richard Nonas died while preparing a monograph on his work. The International Artists' Committee mourns the loss of its long-standing member.
---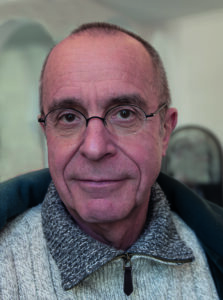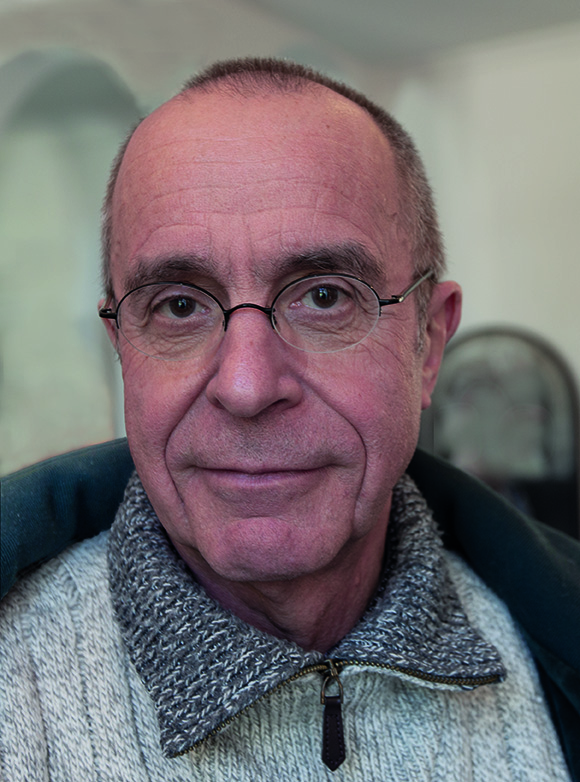 The International Artists Forum/IKG mourns the loss of its long-time member Gerhard Mantz. His sudden death is a loss for all of us as it is for the art. Gerhard opened up new categories of play and thought for art, and in his work he repeatedly stretched the boundaries of what is possible confidently dancing across boundaries between media and disciplines – into the seemingly impossible. And he was not afraid of beauty, nor of the terrible, which sometimes underlay his new images, transforming opposites into shimmering ambivalence. We are deeply saddened.
https://www.kunstforum.de/nachrichten/769004/
---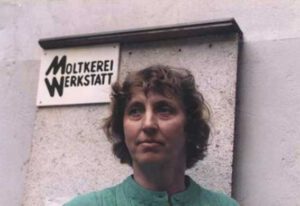 We mourn the passing of our long-time member and former secretary Elisabeth Jappe, who died on January 22, 2021. Elisabeth Jappe, born in 1936, was a gifted curator and art scholar who, in addition to her comments on art politics and actions, supported important developments in the context of installation and performance. In 1981 she founded the Moltkerei Werkstatt in Cologne, an important platform for performance and sound art, a place for the art of the ephemeral and a laboratory for amalgam Fluxus. In 1987, she curated the exhibition Expanded Performance and ensured that theater and performance were given a prominent place for the first time in the history of documenta. We are deeply saddened.
https://www.kunstforum.de/nachrichten/elisabeth-jappe-gestorben/
---